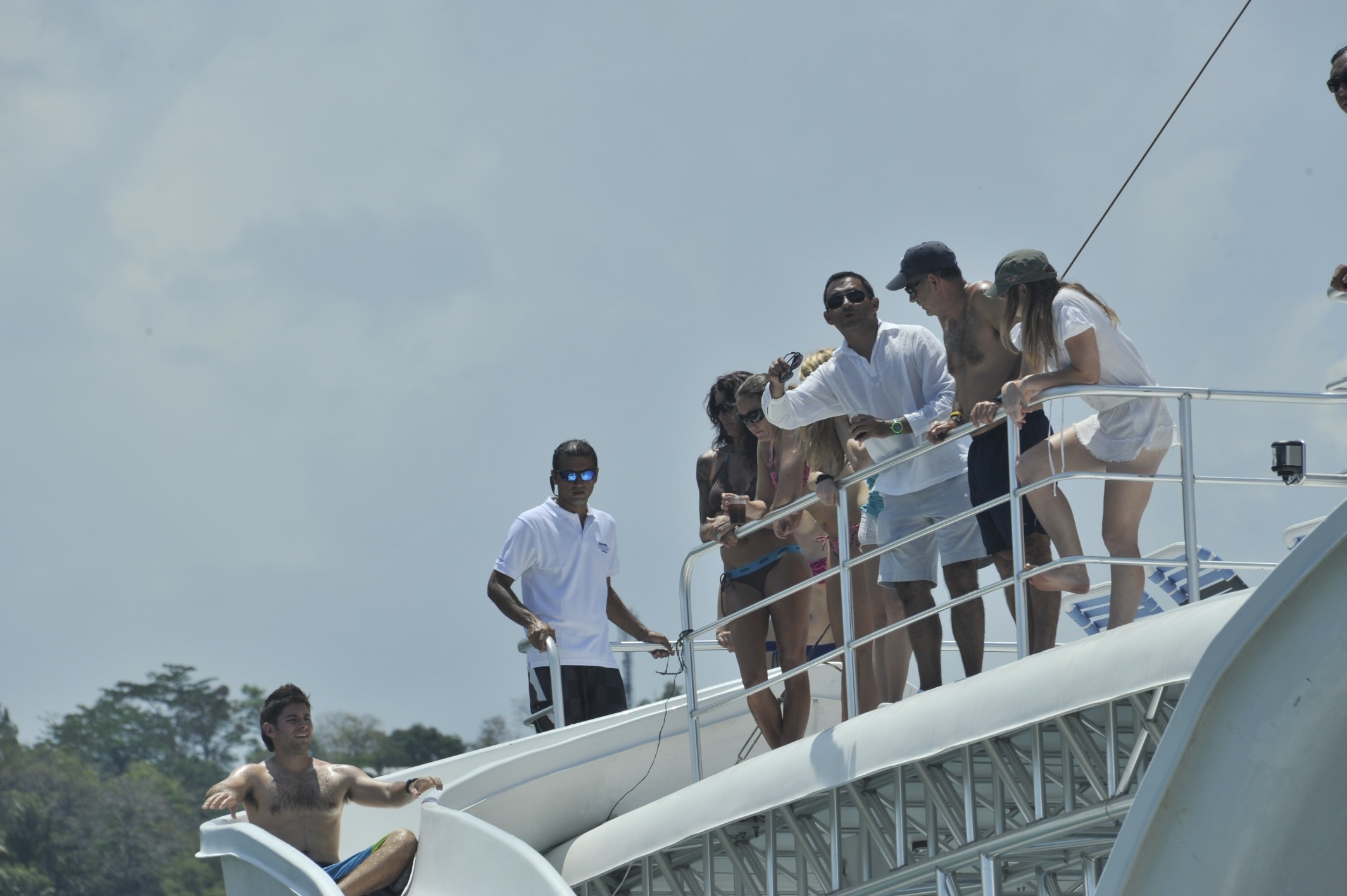 ABOUT US
Destinos Tour Operador
Destinos Tour Operador is a 100% Costa Rican company. Since 1993 we have specialized in receptive tourism, we have highly qualified personnel, who are constantly trained in tourism and customer service.
At Destinos we work under the highest quality standards, our daily goal being to achieve 100% satisfaction, for which we have carefully selected all our suppliers.
At Destinos Tour Operador we have our transport fleet, which allows us to offer the best price in such a competitive market.
The support of a serious company assures you a trustworthy partner that will make you feel at home and live an unforgettable experience, surrounded by the magnificent landscape that only sister countries like Costa Rica and Panama can offer.
WHY CHOOSE US
Destinos Tour Operador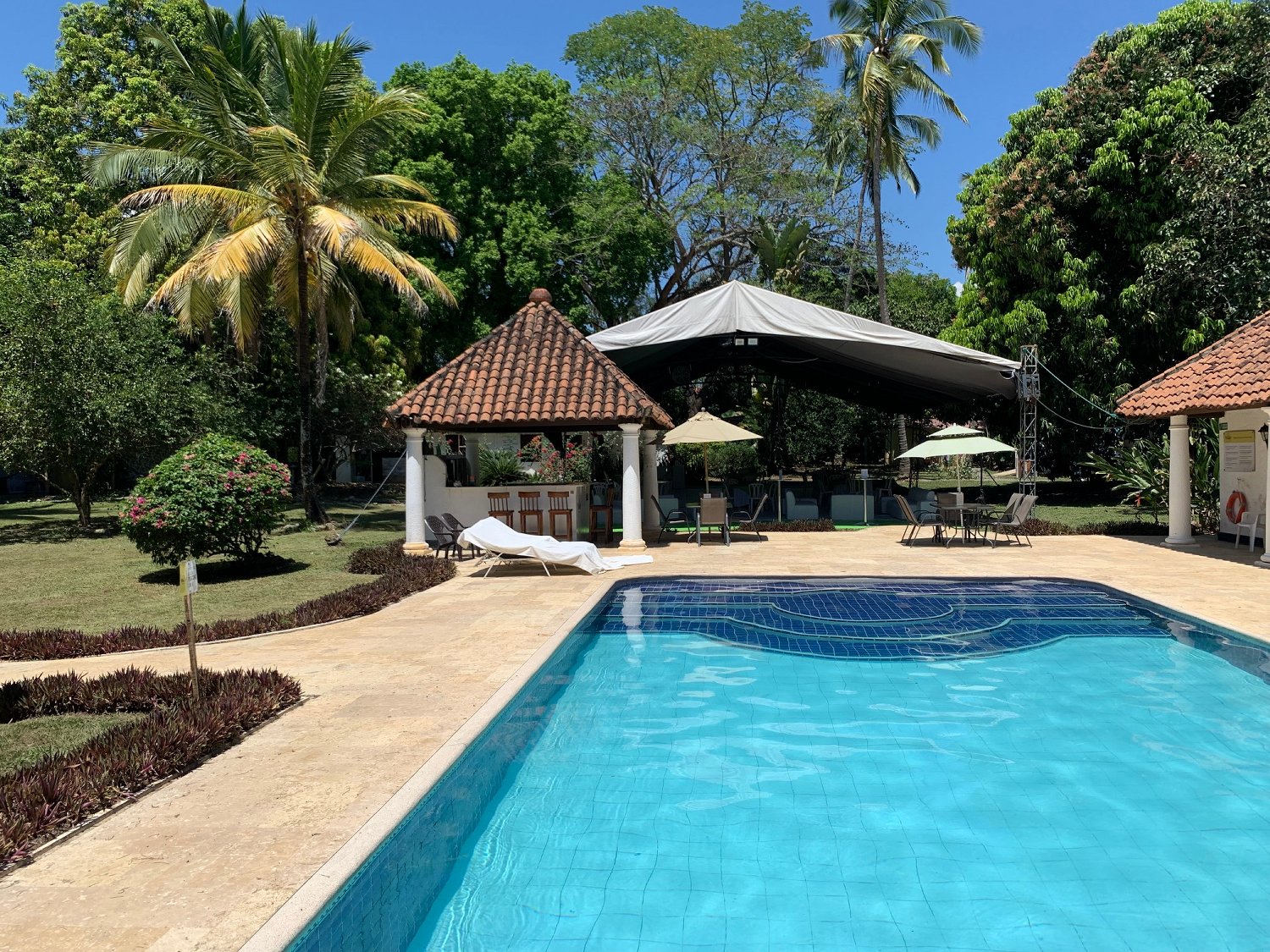 Words From Our Director
We are a company with experience and professionalism, which focuses on providing personalized attention. In addition, we make sure to offer the best in the market, projecting all our logistics and state-of-the-art technology to achieve the best service and meet the expectations of each of our clients.
We have a highly professional and experienced human team that includes; specialized guides, transportation and agreements with hotel chains and independent hotels throughout Costa Rica and Panama. We also give excellent tours and excursions of all the activities you can find in the two countries.
At Destinos we guarantee the best logistics in managing your family, romantic or personal trip. We offer all kinds of services for incentive groups and conventions, with a fleet of luxury vehicles, team building activities, theme parties, support for social events and dinners at the best restaurants. We create unique and unforgettable experiences with tailor-made programs together with the best possible providers.